Looking back on a year 2019 empty of event !
The event industry has a bright future and 2018 & 2019 will not have been in vain !
According to the recently published E&Y study, events in France generated 32 billion euros in economic spin-offs in 2018. They brought together 52 million participants, 11% of whom were foreigners. 380,000 corporate and institutional events took place in metropolitan France in 2018.
The social dimension is also largely present, with 335,000 jobs (created or maintained in metropolitan France). According to Bertrand Biard in his Forbes article, "The social footprint is growing but we must go further", especially with companies offering assignments to workers in various specialties, especially young people who find themselves on the market after their studies and most of the time with little experience.
" What's better than Event to generate emotions and be memorable ? "

Betrand Biard
📊 Some key numbers…
The typology of these events reflects the diversity of our sector :

–54% of seminars or other working work meetings; events generally intended for an internal or external audience whose objectives are to reflect together, to take stock of the current situation, to define the general organisation and the strategic lines of a structure;

–20% of company evenings; intended for an internal or external public, and which aim to federate and leave a lasting impression;

–13% of external communication events; aimed at a targeted audience and
whose objective is to present, inform and convince;

–10% of conventions (meetings intended for an internal or external audience and aimed at motivating, stimulating, uniting and convincing) or general meetings (annual statutory meetings intended for a targeted audience of directors, shareholders or employees);
🚀 Various motivations !
For participants, the reasons for attending a corporate or institutional event
are first and foremost training, information, inspiration and co-construction of a strategy. Aspects related to conviviality are not to be neglected: events therefore also serve to strengthen team spirit and to remobilize.
🎯 What if we build an event that has impact?
Whatever the type of event, the trend for 2020 will be towards customization, and the search for an event with impact for each of the stakeholders. Digital tools are more and more used to create this proximity between participants and memorable experiences.
At the time of co-construction design thinking can provide a solution to the
organizers, to take into account the expectations of all their targets. Design
thinking is a global design process, focused on the user, in order to create innovative services or products. To this effect, it builds on analytical and intuitive skills, to fully understand the stakes and problems of a company.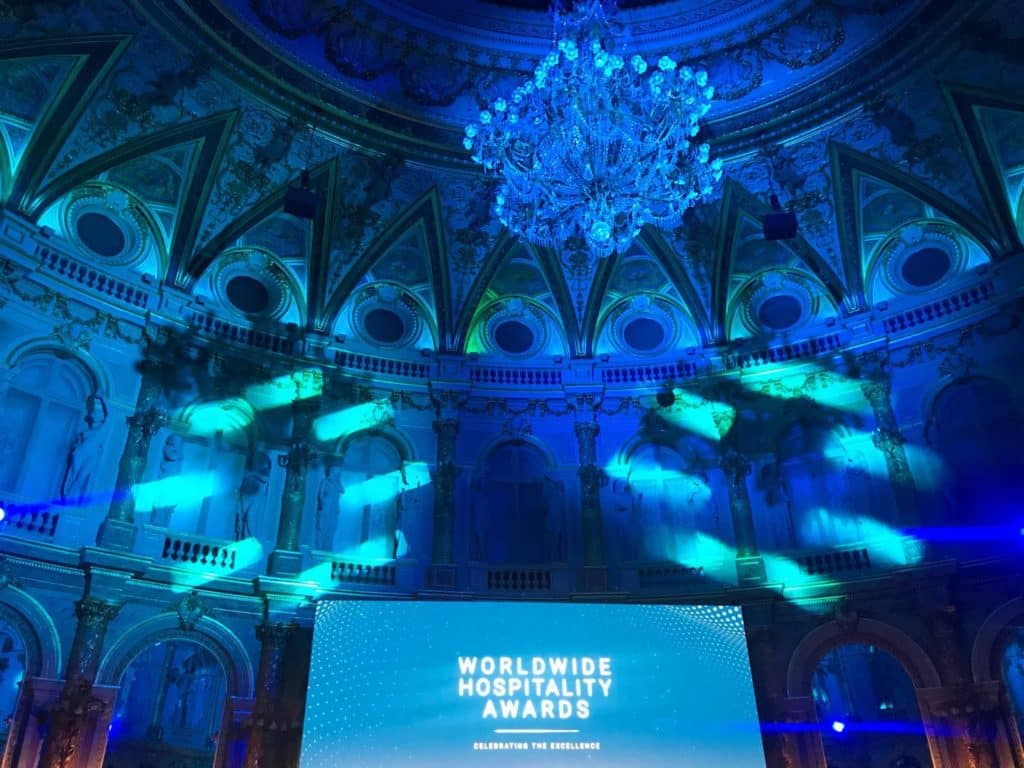 In events, the possibility of diversifying one's events is only limited by the
imagination of the organizers and yet they often have little hindsight on how to satisfy the stakeholders of their events (sponsors, speakers, participants…).
During our conference at the IBTM exhibition in Barcelona last November, we were able to question our audience and understand the difficulty of innovating for event professionals:
Only 5% of organizers qualify their events as innovative/different,
78% of event planners feel that they do not have the time or tools to innovate in their events.
🤷‍♂️ The #EventCanvas, what is it ?
The EventCanvas methodology offers to apply design thinking to events.
This collective facilitation tool proves to be an efficient method for the emergence of ideas and group consultation.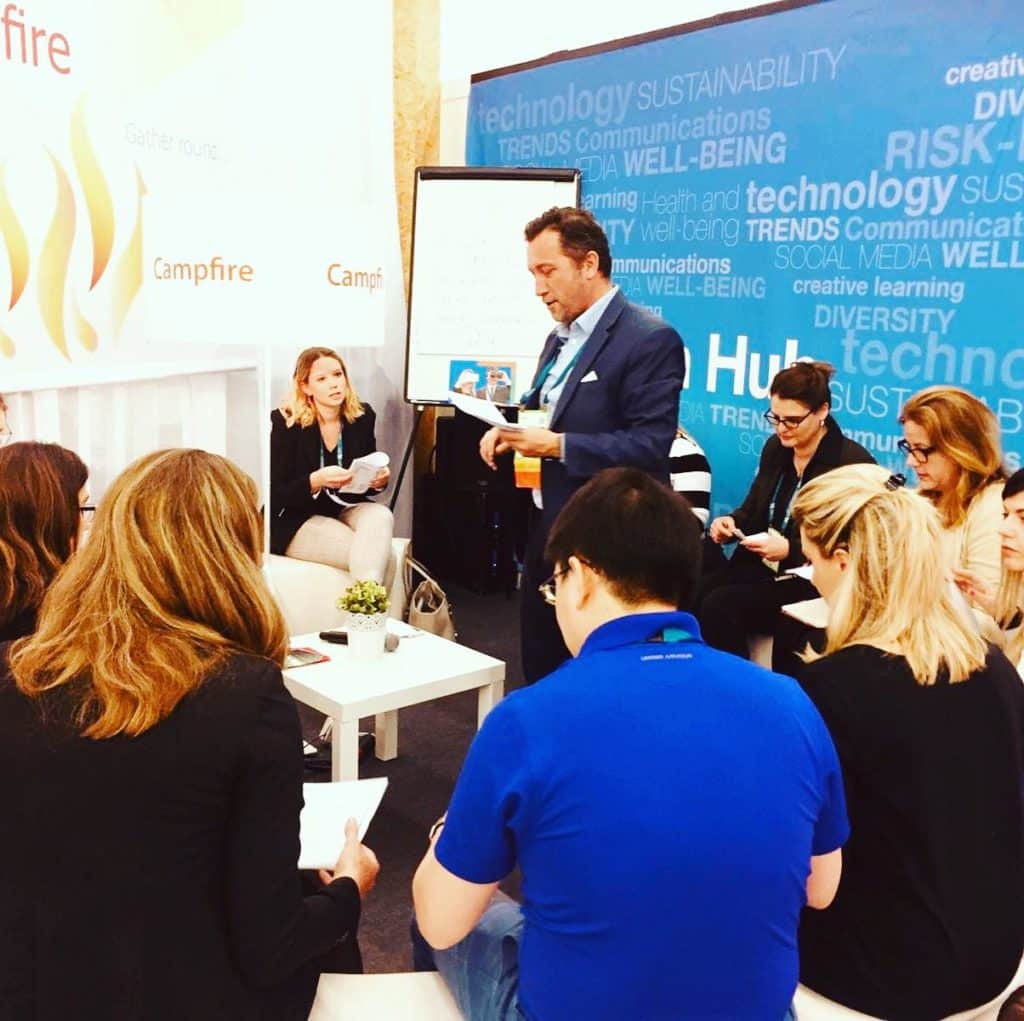 🔔 The year 2020 is shaping up to be the year of event revival !
Let's be disruptive! To learn more about EventCanvas let's have a coffee
together and find our graphic design here !
*Source: EY study on corporate and institutional events in France – estimates based on the results of the survey conducted in April 2019 among 972 French and international participants in corporate and institutional events.