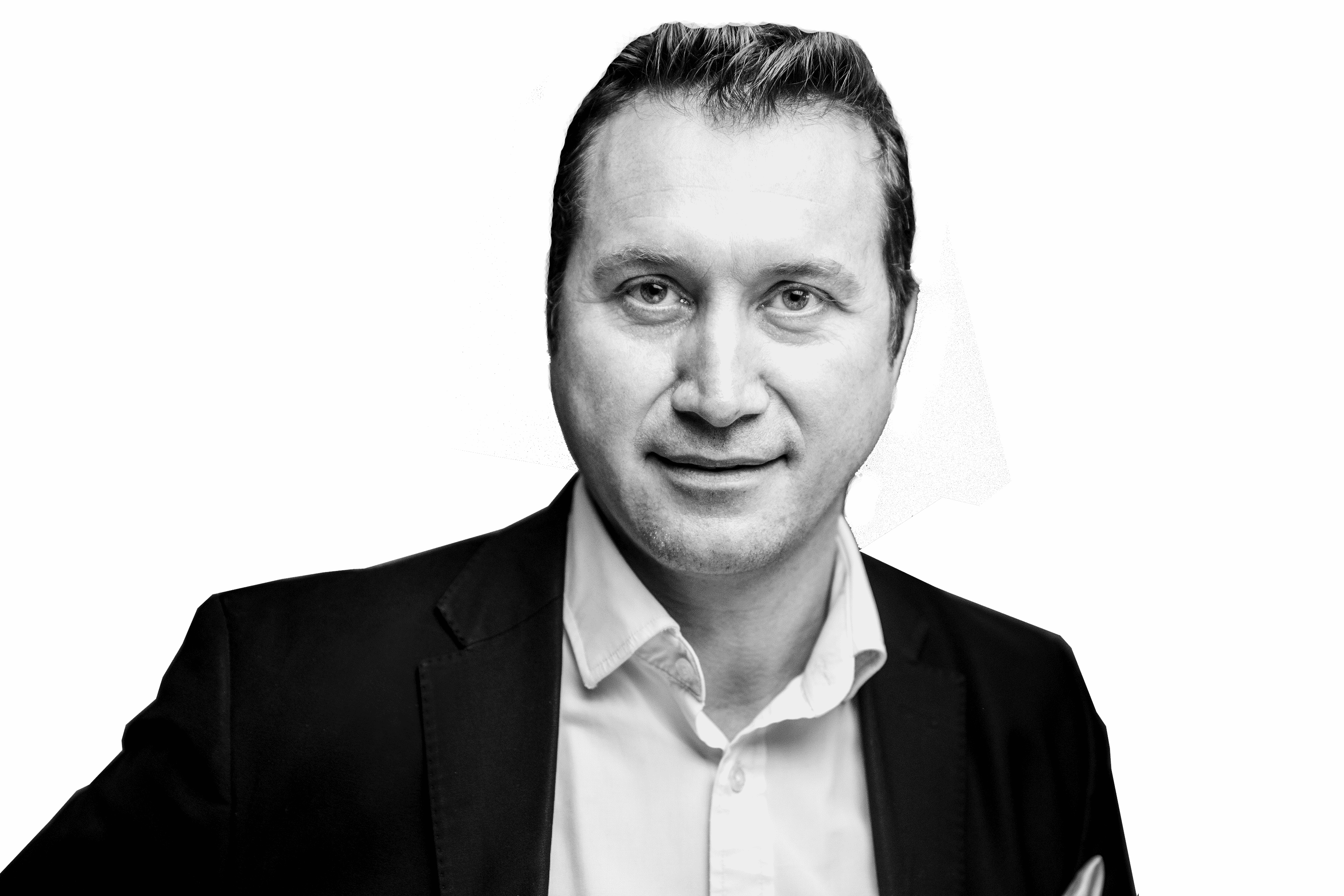 Giving a boost to your business
The world has become more complex. Our environment is constantly changing. Deciphering trends in your industry, increasing market share and acquiring new customers are at the heart of VR Consulting.
We bring innovative methods to audit the existing opportunities, identify new ones and put an effective sales and marketing strategy to accelerate your growth.
VR CONSULTING
VR Consulting is a consulting firm that challenges existing business models: we support companies in the hospitality, event and start-up sectors in improving their performance.
APPROach
VR Consulting offers an intrapreneurial approach to take the company to design projects with involvement, autonomy and motivation of these employees; something new and fresh to develop internally while reflecting as a small growing business.
OUR KNOWLEDGE
Tourism and event stakeholders are forced to adapt their business model to face theprofound changes in the sector. Our knowledge is based on experience and dialogue withthe professionals that we meet every day.
WORK
We bring thinking strategies and skills combined with flexibility of a strong team and innovative proposals.
OUR SERVICES
VR CONSULTING
We help businesses in hotel industry, events and start-up businesses to accelerate their performance.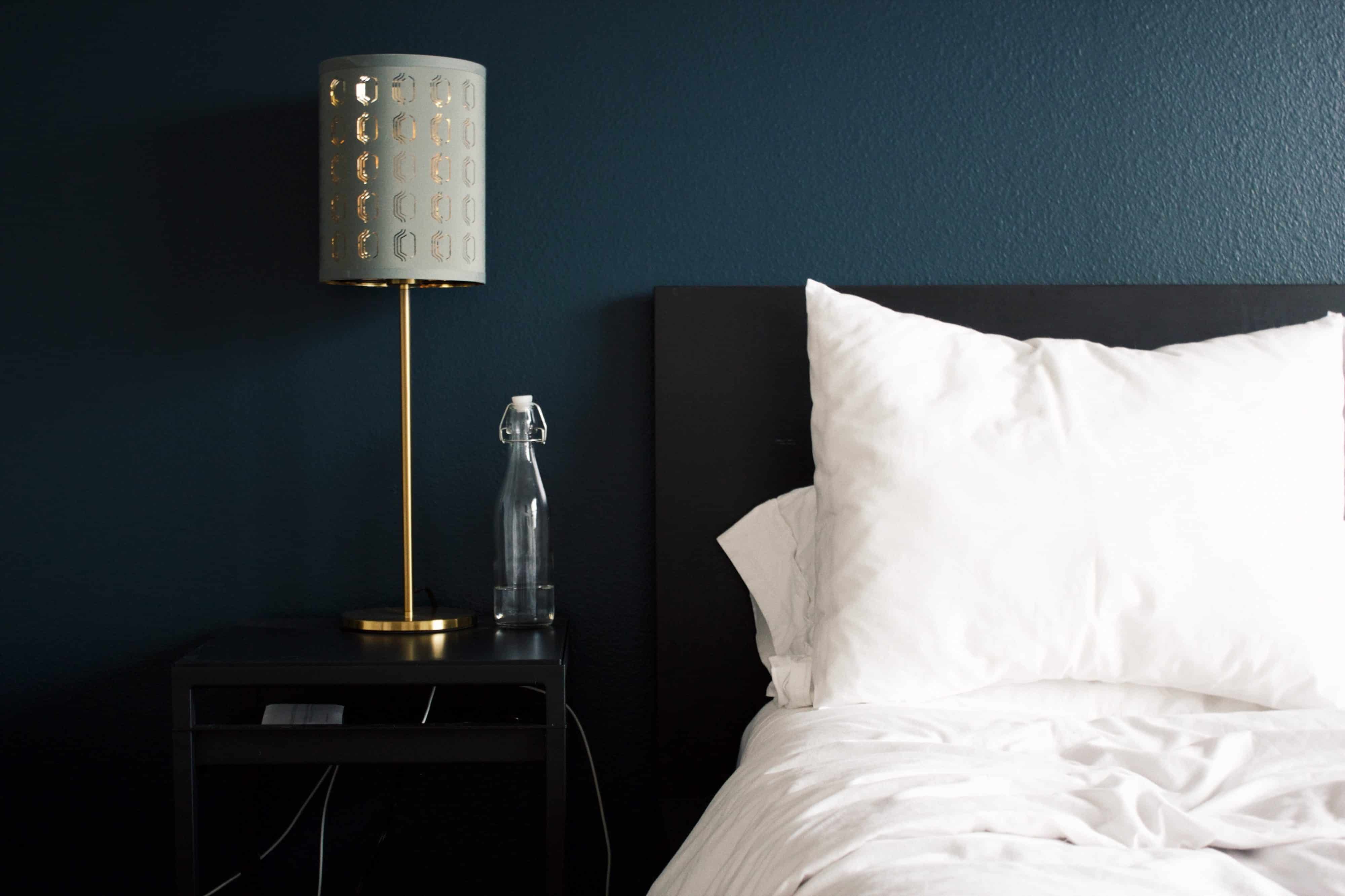 Hotel industry
How to reinvent a traditional industry without breaking service codes ?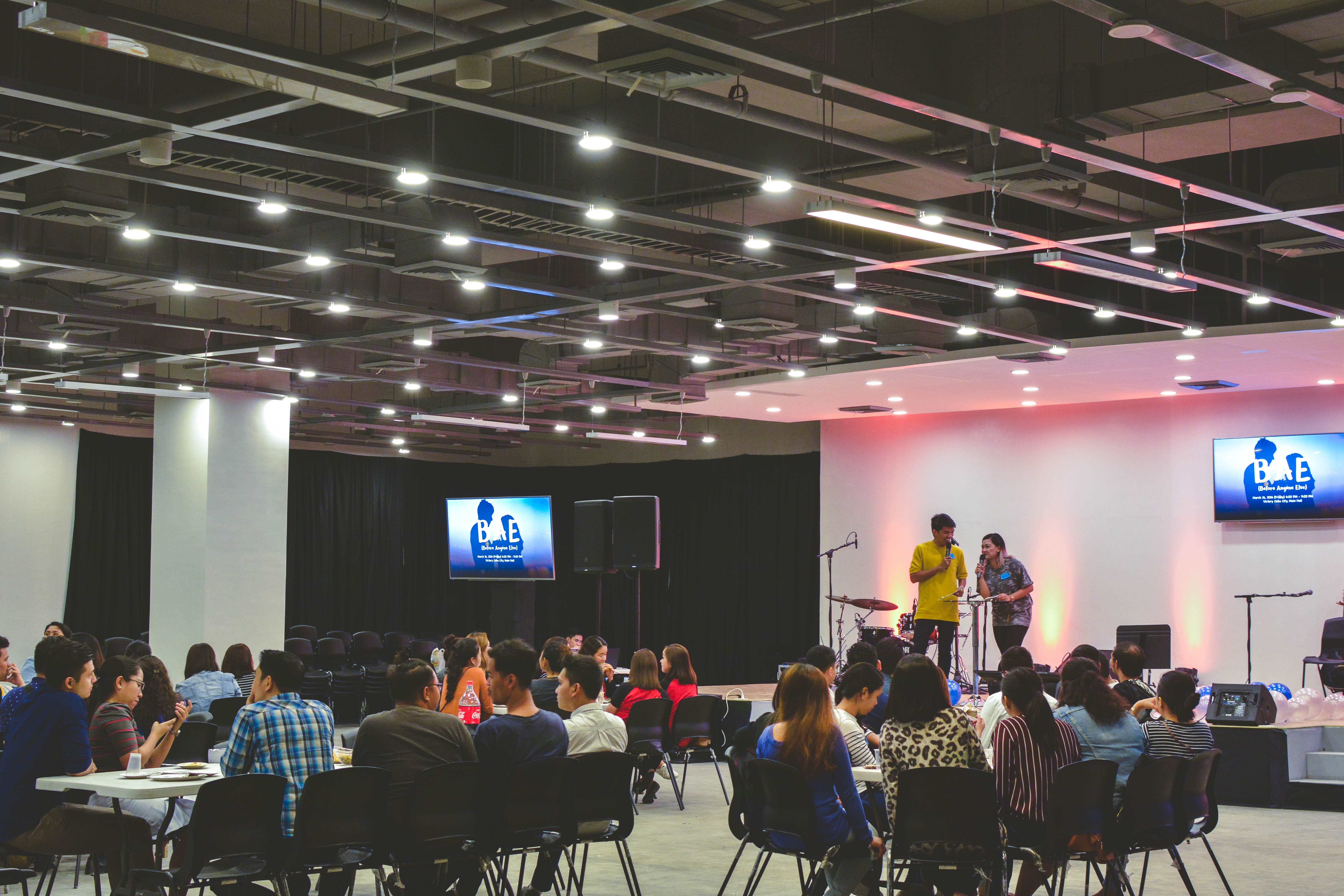 EVENT
Service provider, event venues? How do you find your customers and grow your business ?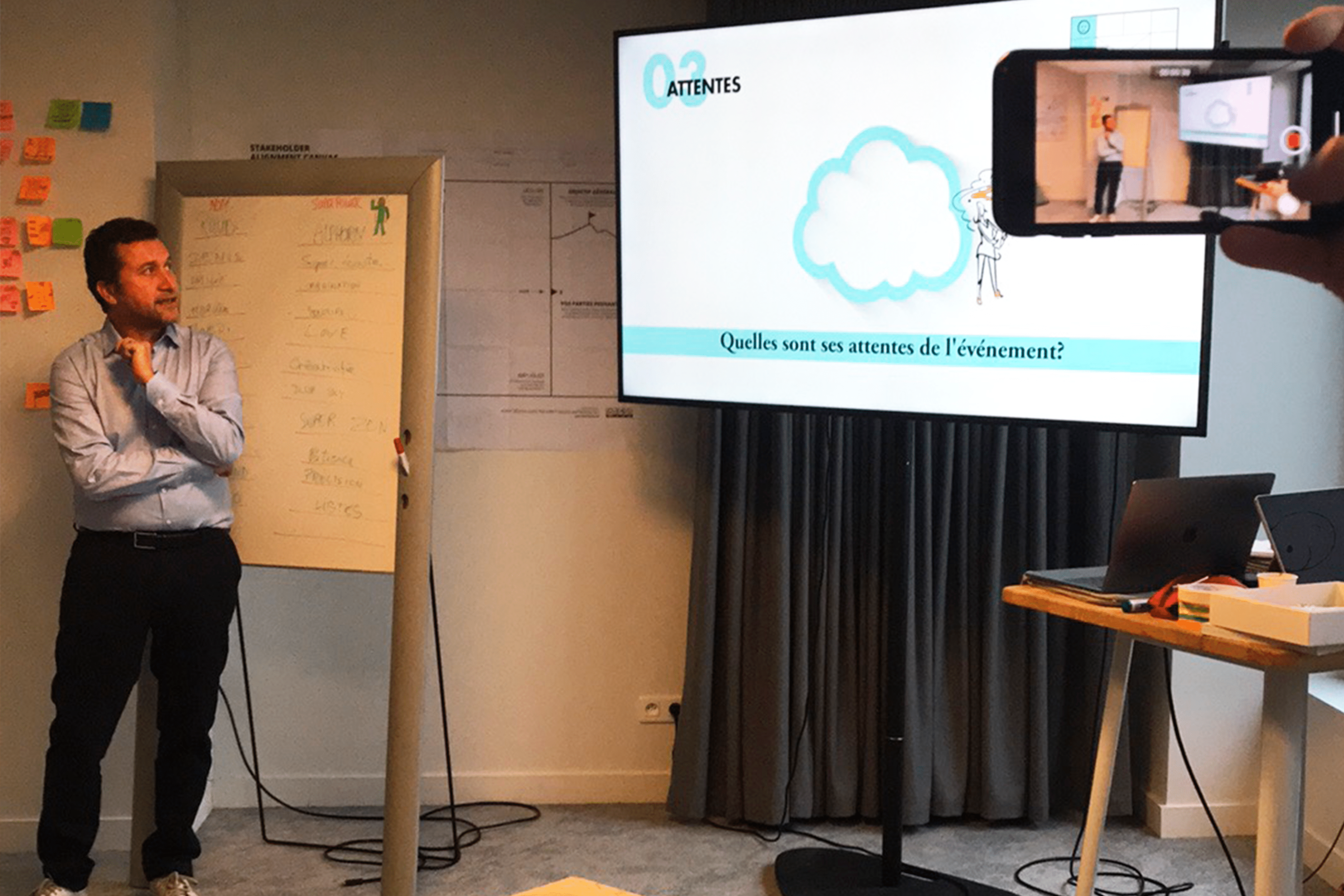 ADVICE
Do you know that nearly 90% of start-ups fail? Do you know that the future Frenchchampions of the digital economy have already achieved 43% of their turnover internationally ?
Contact
VINCENT ROUX
Do you want to give momentum to your business ? Or, just discuss your future project with us?