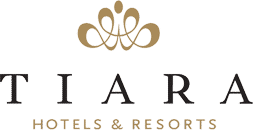 TIARA HOTELS & RESORTS
In collaboration with Asset Management firm Vision Hospitality, VR Consulting largely contributed to the optimization of sales and marketing when a collection of 5 luxury hotels in France & Portugal needed a new sales and marketing structure and a support to enter the target markets in B-to-B and B-to-C. VR Consulting worked with local teams to ensure that the business strategy was consistent with the marketing strategy: brand attributes,distribution plan definition, website, sales organization and key account management and sales force leadership.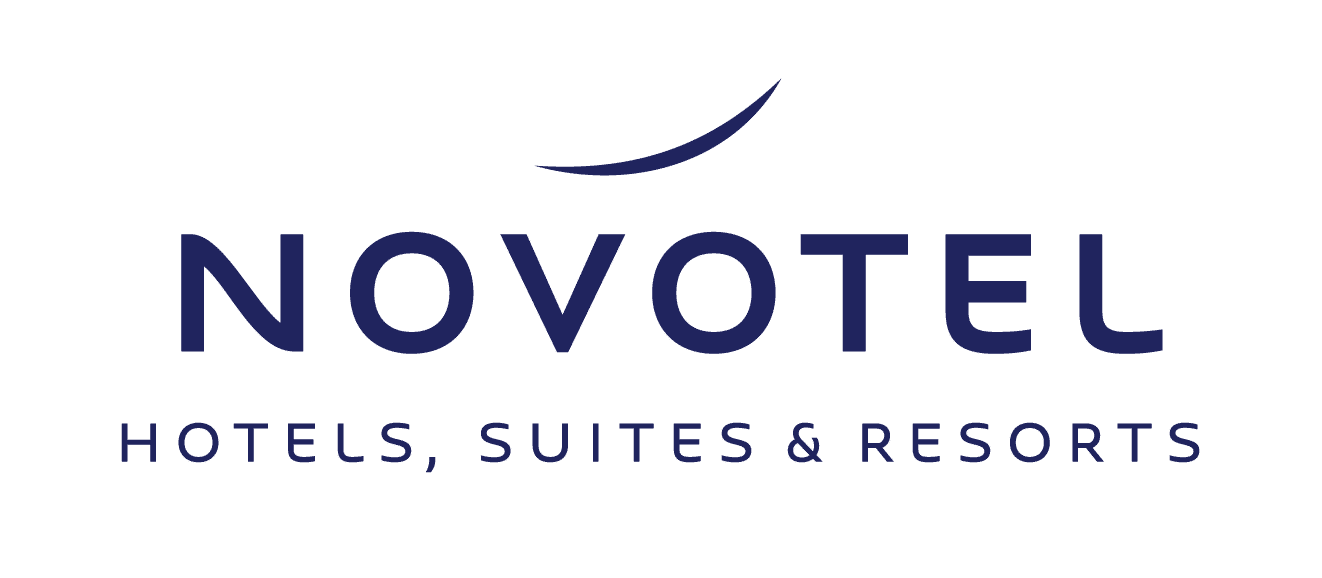 A redefinition of the meeting & event segment
NOVOTEL PARIS EST
The Novotel Paris East is a flagship establishment of the Novotel network in France, positioned in the Meetings & Events market for a few years. The General Management, asked VR Consulting to audit the competitive environment, the customer journey and its offer in this market and make a series of recommendations to increase the performance (occupancy rate / Revenue / Revpar). Today, the Novotel Paris East values all of its recommendations, generates many leads and transforms sales better.

Developing international business
TrustYou is a Munich-based start-up that was founded in 2008 and has become a leading hotel brand with its SAS solution, offering hotels and hotel groups the ability to manage traveler reviews, extract accurate analytics performance and interact with customers throughout the entire travel cycle. VR Consulting has structured the sales force and marketing on the Francophone market for TrustYou. With TrustYou having reached a critical size with a global presence and targets that have evolved (Hotels, travel websites, destinations), it was essential to set up a method and communication plan ensuring that the French markets were covered as much for domestic sales as external sales.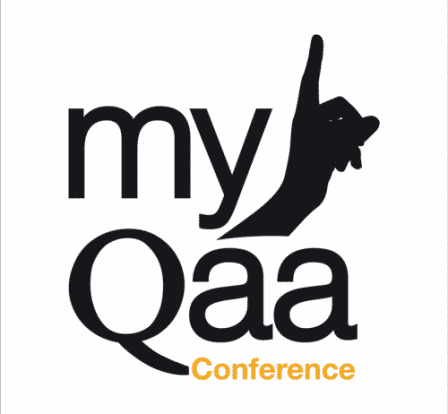 ensure the growth of a start-up
Eager to offer real innovation in the corporate sector, MyQaa is a StartUp created in 2010 by Eric Vence and Richad Mitha. The purpose of the app is to help event planners engage with the audience by providing a simple way to ask questions, vote and ensure that participants get the most interaction. Based on the initial vision of the founders and the knowledge of market issues, VR Consulting was able to set up an effective prospecting process and ensure a network of opportunities.
Find the article on myQaa's work: https://www.linkedin.com/pulse/2016go-back-basicsvincent-roux